Skeirrum works through a web application, you don'tneed to install anything on your device. You can play individually or in groups of up to 6 people. Choose the event or adventure you like the mostand follow the prompts!
---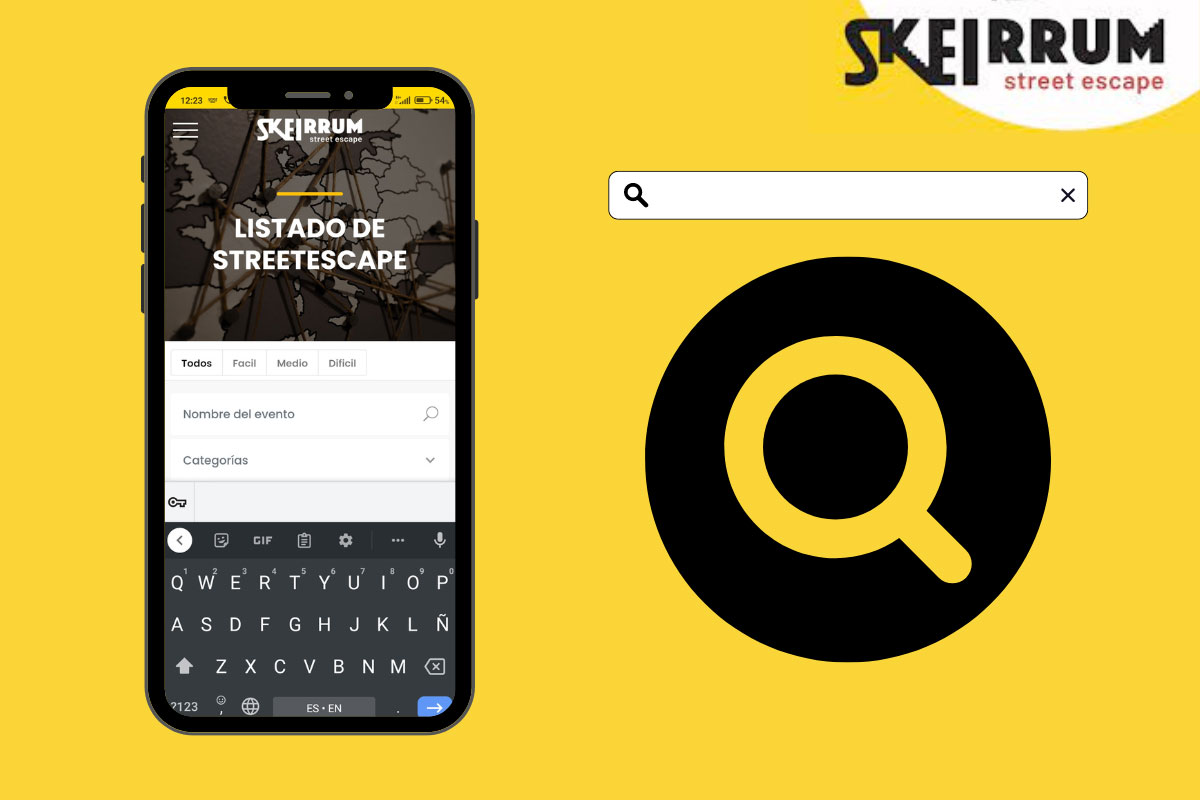 1. Search
Search for the event you want to participate in and sign up.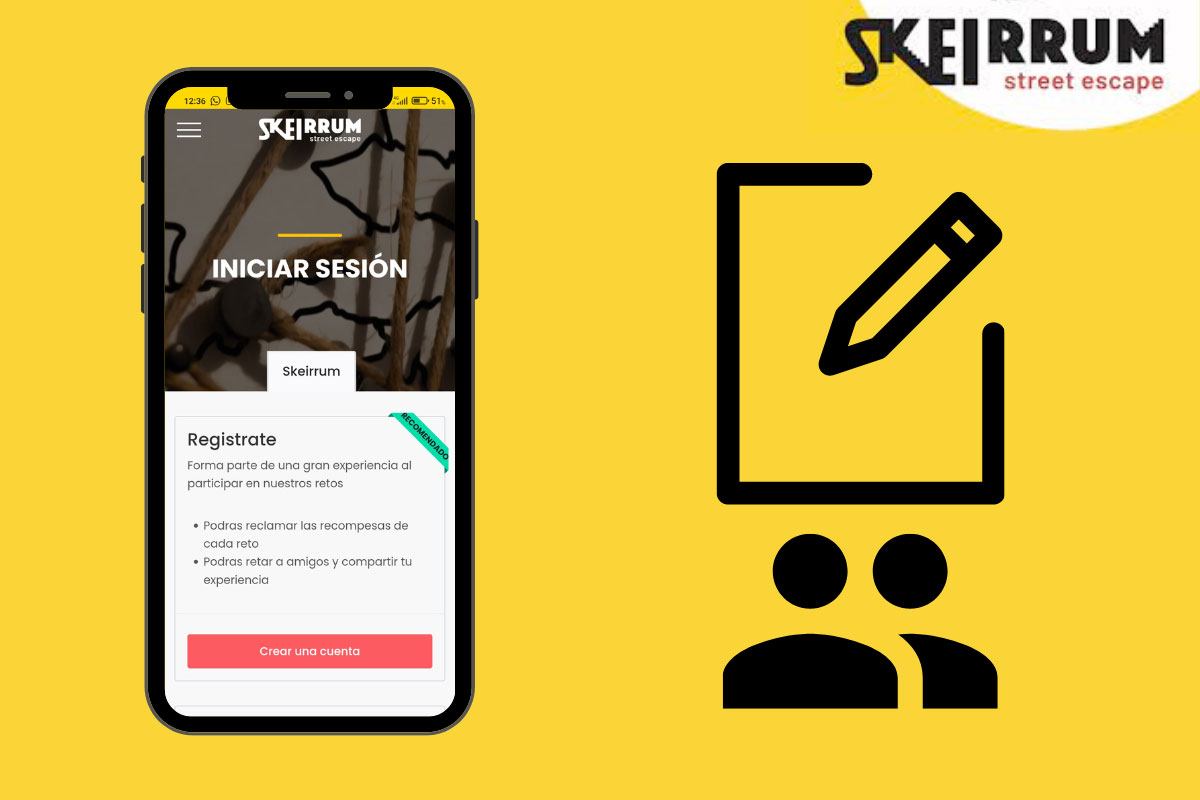 2. Register
Register (recommended) or login as a guest but your Street Escapes will not be saved.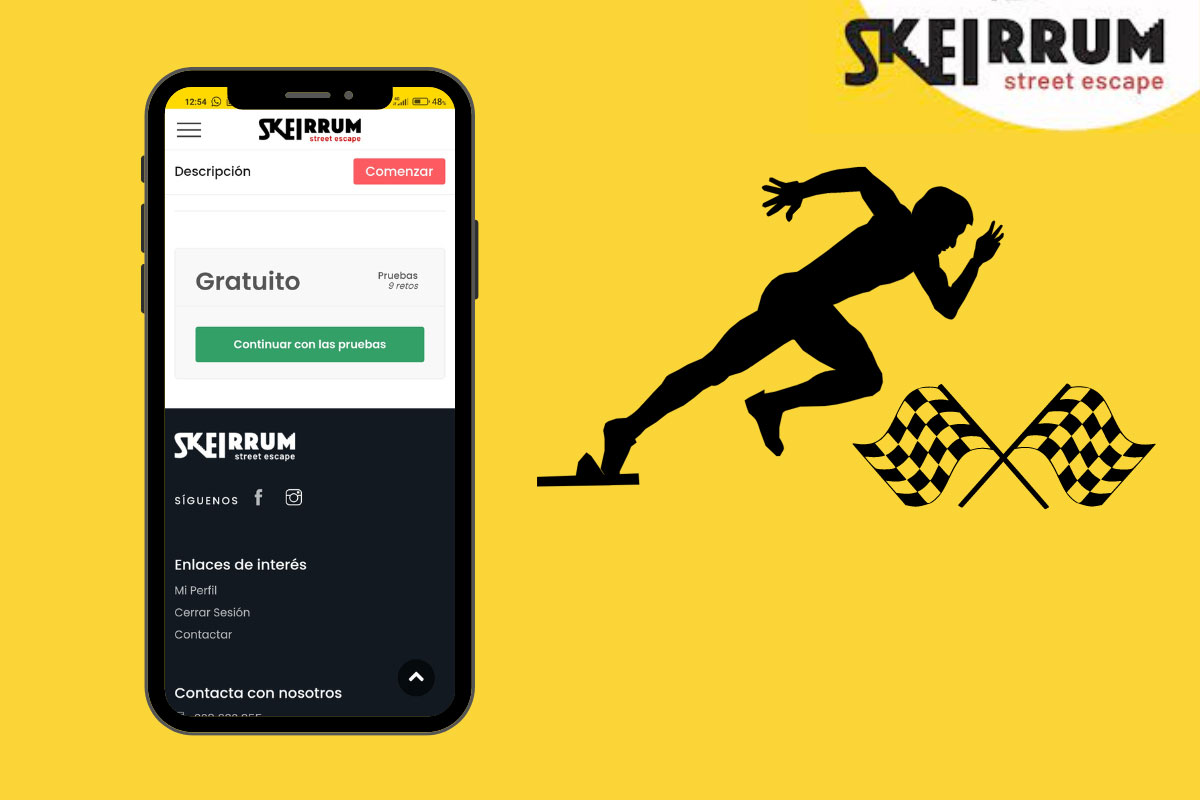 3. Start the game
Start the game. Go to the place indicated in the directions. When you arrivescan the QR code and it will take you to the first challenge.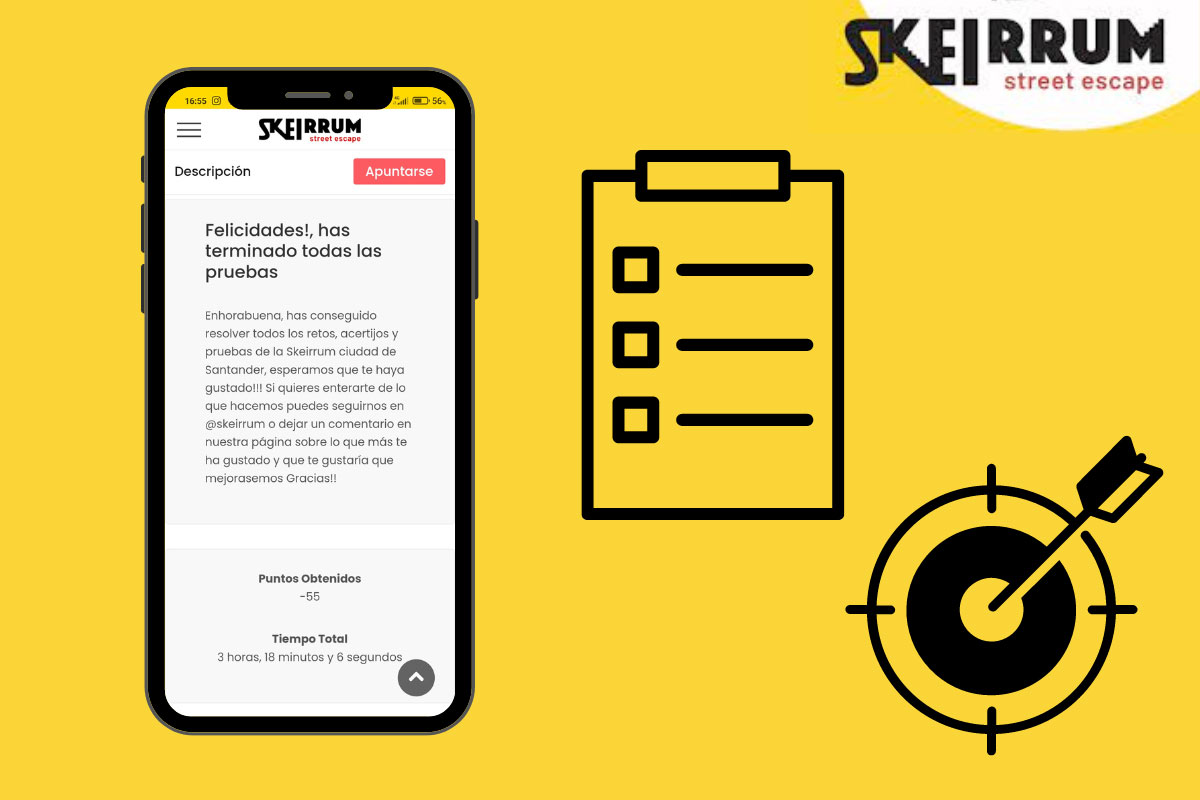 4. Finalise
Once the challenge has been solved, continue with the next prompt to finish.